Wolf Commercial Real Estate announced on Monday it has represented Paziena & Softly Business Venture LLC in leasing a flex space in Moorestown.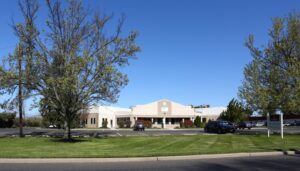 The 9,200-square-foot property located at 341 New Albany Road was purchased for an undisclosed price from 341 New Albany Road Associates L.P.
Paziena & Softly was founded in 2012 and provides strategic planning, and regulatory and financial guidance. It selected the new space due to its location within Moorestown's business district and convenience to Interstate 295 and the New Jersey Turnpike.
Mike Scanzano, associate with WCRE, represented Paziena & Softly in the deal.