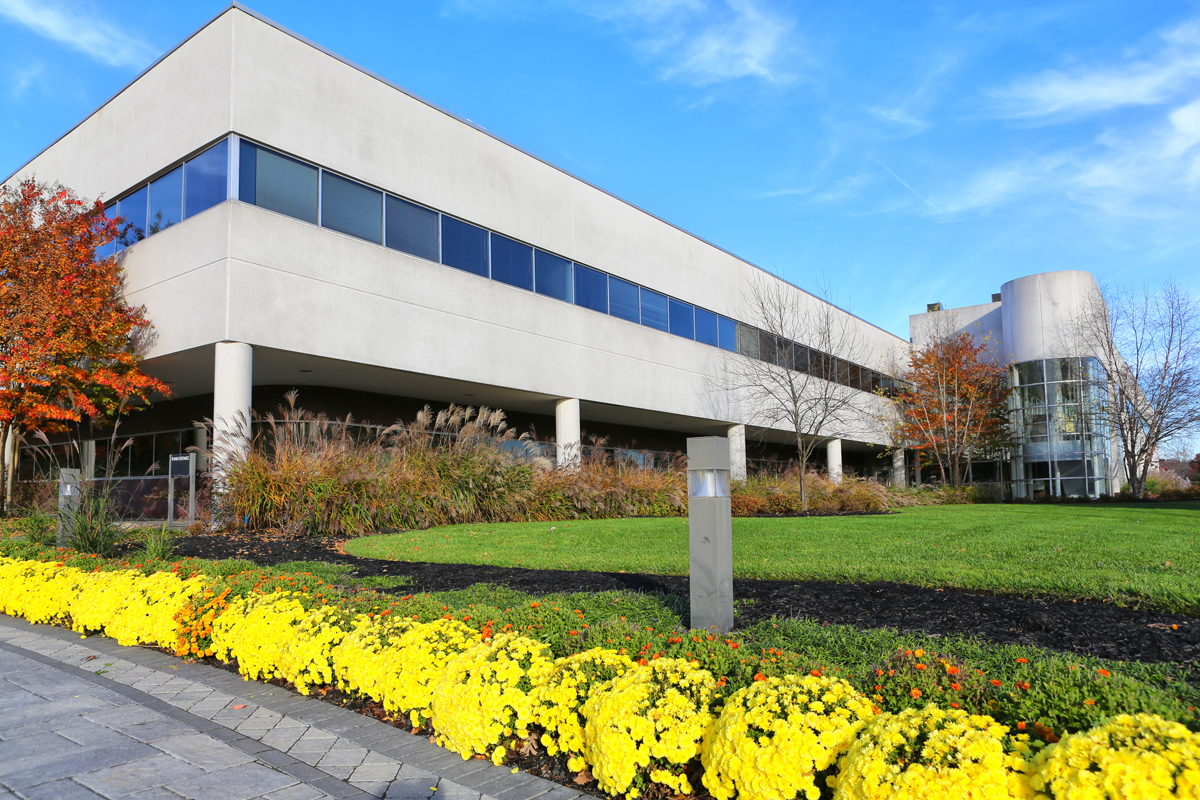 Cushman & Wakefield announced on Friday it has brokered an expanded sublease with a multinational professional services and information technology firm at a Class A property in Florham Park.
The company, which subleased 26,556 square feet at 12 Freeland Road in June 2019, will take on an additional 29,974 square feet, occupying the entire first floor (56,530 square feet). The KRE Group is the landlord of the two-story, 139,750-square-foot asset.
C&W's William O'Keefe, Charles P. Parmelli and Kelsey Nakamura represented the sublandlord, Gerber Products Co. (Nestlé). JLL's John Cunningham and Fred Hyatt represented the tenant.
"This tech-oriented tenant quickly outgrew its initial sublease space in the building," O'Keefe said. "The company continues to see tremendous value in the existing infrastructure and configuration, which is essential to operating the business. The space is also fully furnished, which has allowed the tenant to be up and running quickly."
C&W said it will continue to market the remaining 83,220 square feet for Nestlé, which previously occupied the entire building.
"Space available for sublease includes the entire second floor, which is fully furnished, has a dedicated entrance and multiple branding opportunities," O'Keefe said.
The building, which is in close access to routes 24 and 10 and interstates 287 and 80, features an on-site cafeteria, ample parking, a back-up generator, a loading dock and collaborative areas to work in.